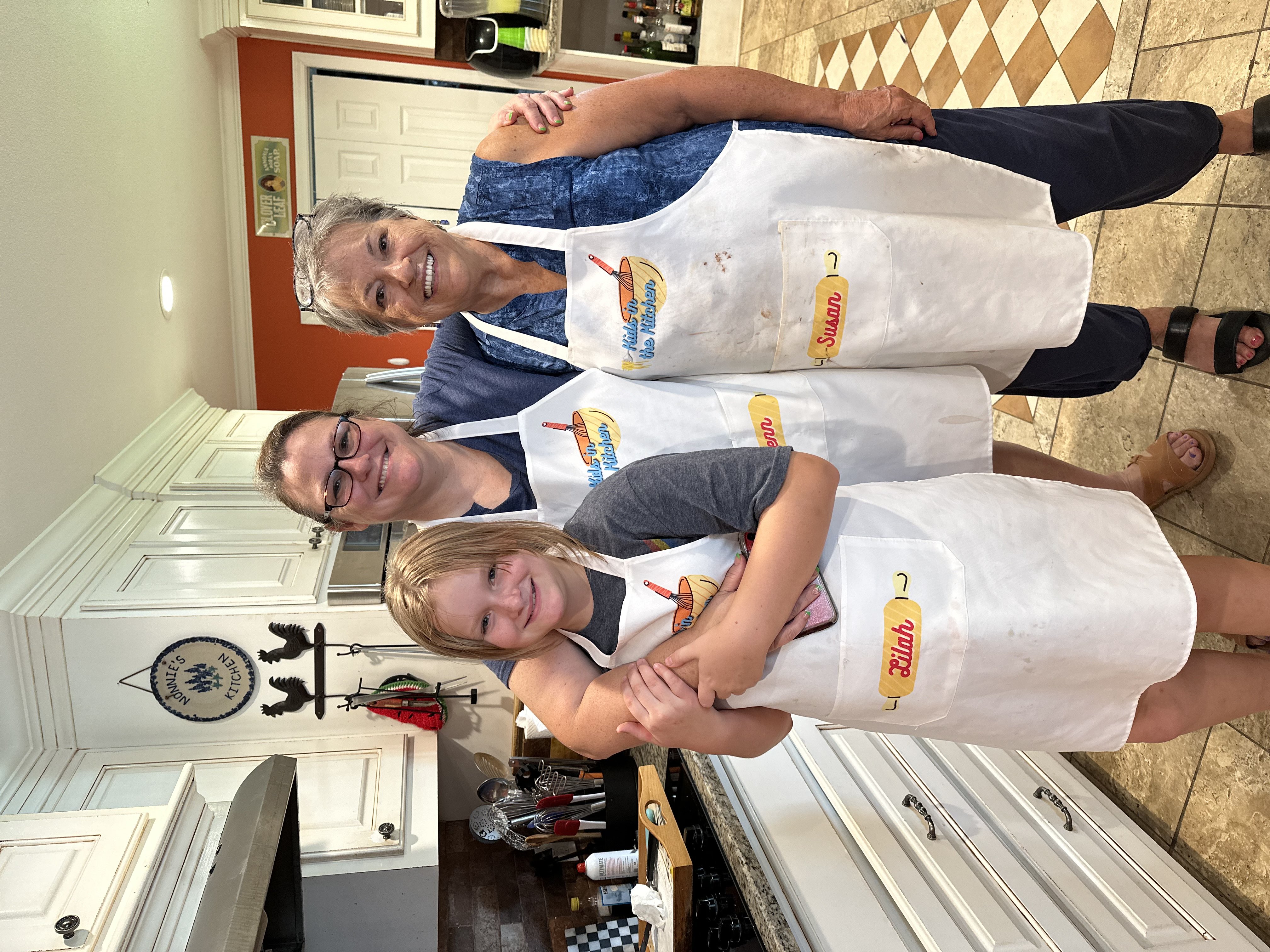 We started Atomic Kids Club because we LOVE making, creating, experimenting, and having lots of fun!  We know there are more families out there who are just like us and we can't wait to meet you!  Subscribe to our newsletter to get to know us better and try out some of the fun we are getting into!  
Learning is not product of teaching.  Learning is the product of the activity of learners.!
Albert Einstein
Hello!  I am Jenn Tuxen and I have a passion for hands-on learning about how the world works.  My career started in a local science center as their Education Director for over 12 years, then I taught music to toddlers up to elementary students as well as taught STEAM in public schools and summer camps.  I take my passion of learning and STEAM with me, even as a Girl Scout leader.  For the past 25 years, it has been a joy to share my  In total, I have taught informal science for over 20 years.  I have loved helping children find their "AHA" moment when trying to figure something out!  After working at a science center, teaching in public and private schools, teaching STEAM summer camps and being a Girl Scout leader, I wanted to provide something for kids in their own space and with their families.  I truly believe in learning through exploration and play.  That's why I created STREAM! 
We believe that learning should be an adventure, and what better way to make it exciting than with hands-on activities and STEM projects specially designed for curious young minds like yours?
Our subscription boxes are not just boxes; they're portals to endless exploration, creativity, and discovery. Each month, you'll receive a carefully curated selection of interactive activities and projects that will ignite your passion for learning. 
🌟🔬🔭🧪📦