Where young minds embark on a thrilling journey into the world of STREAM!
(Science, Technology, Reading, Engineering, Arts & Math).
We do this through Subscription Boxes!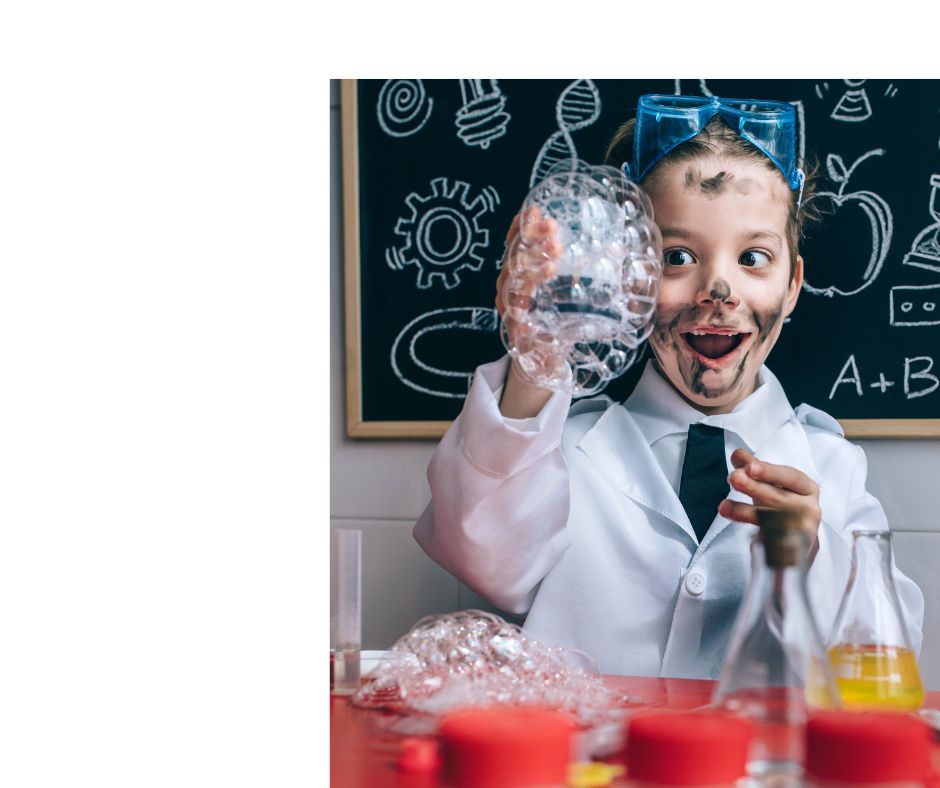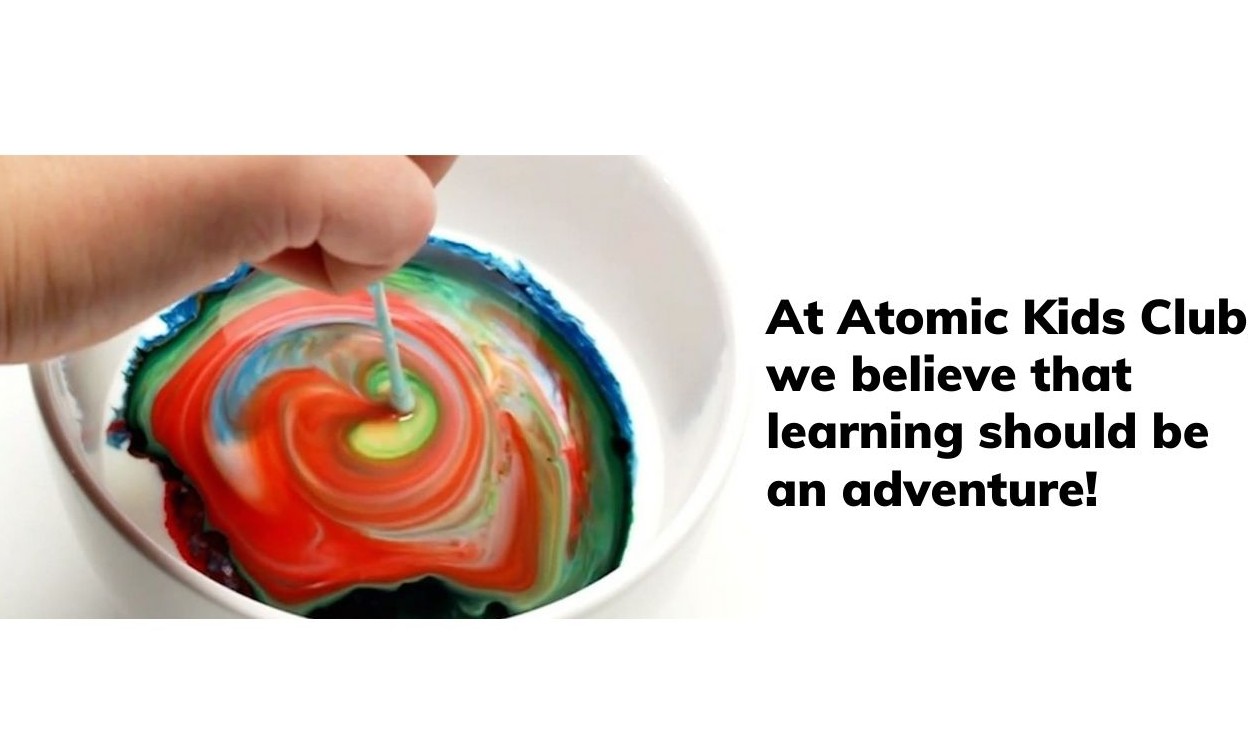 We believe that learning should be an adventure, and what better way to make it exciting than with hands-on activities and STEM projects specially designed for curious young minds?
Our subscription boxes are not just boxes; they're portals to endless exploration, creativity, and discovery. Each month, you'll receive a carefully curated selection of interactive activities and projects that will ignite your passion for learning.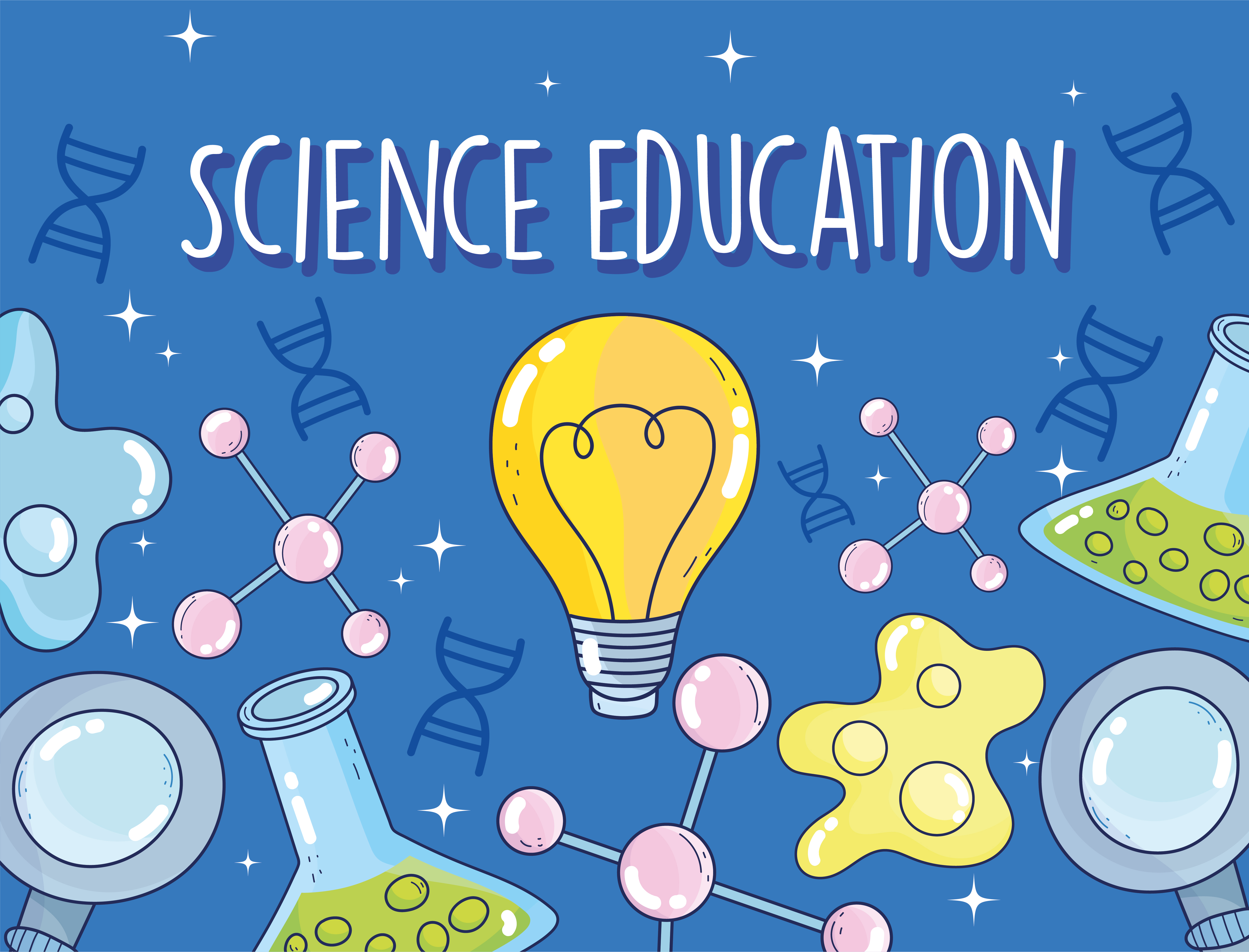 They're portals to endless exploration, creativity, & 

discovery

!
To engage a love of STREAM in fun and engaging ways!
Ready to embark on a STREAM-tastic adventure with AKC?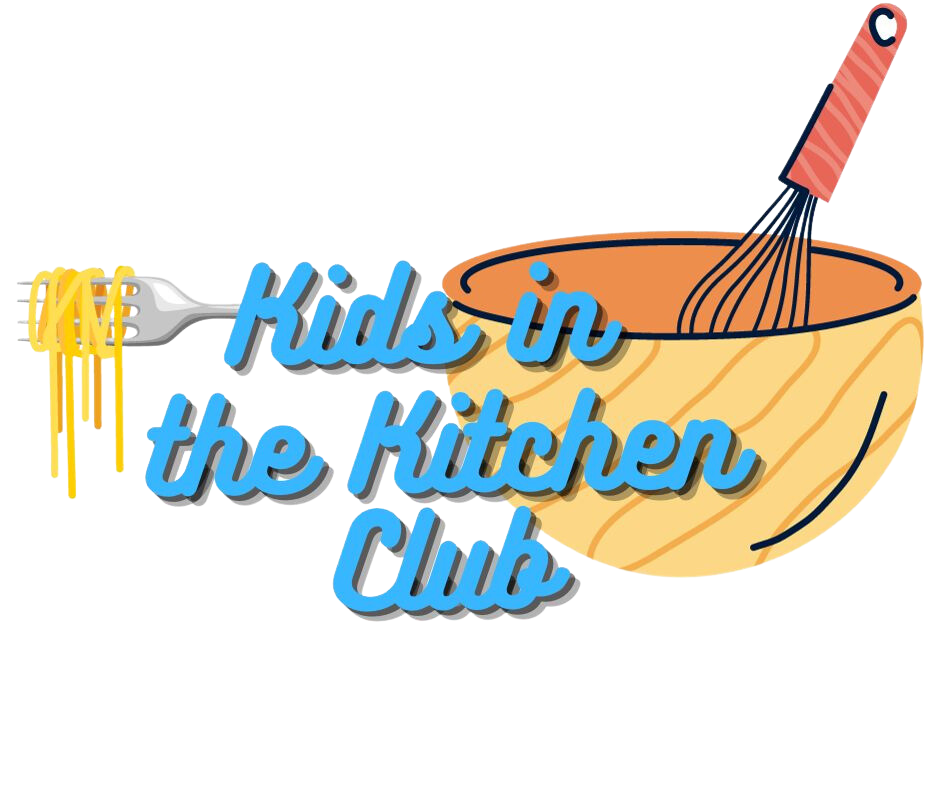 Our First Release!
Atomic Kids Club is thrilled to be releasing our very first STREAM box - Kids in the Kitchen Club for kids 8-12 years old.  We can't wait for you to try out our exciting cooking and science experiments box.  Join the waitlist today for more information and be the first to get all the information!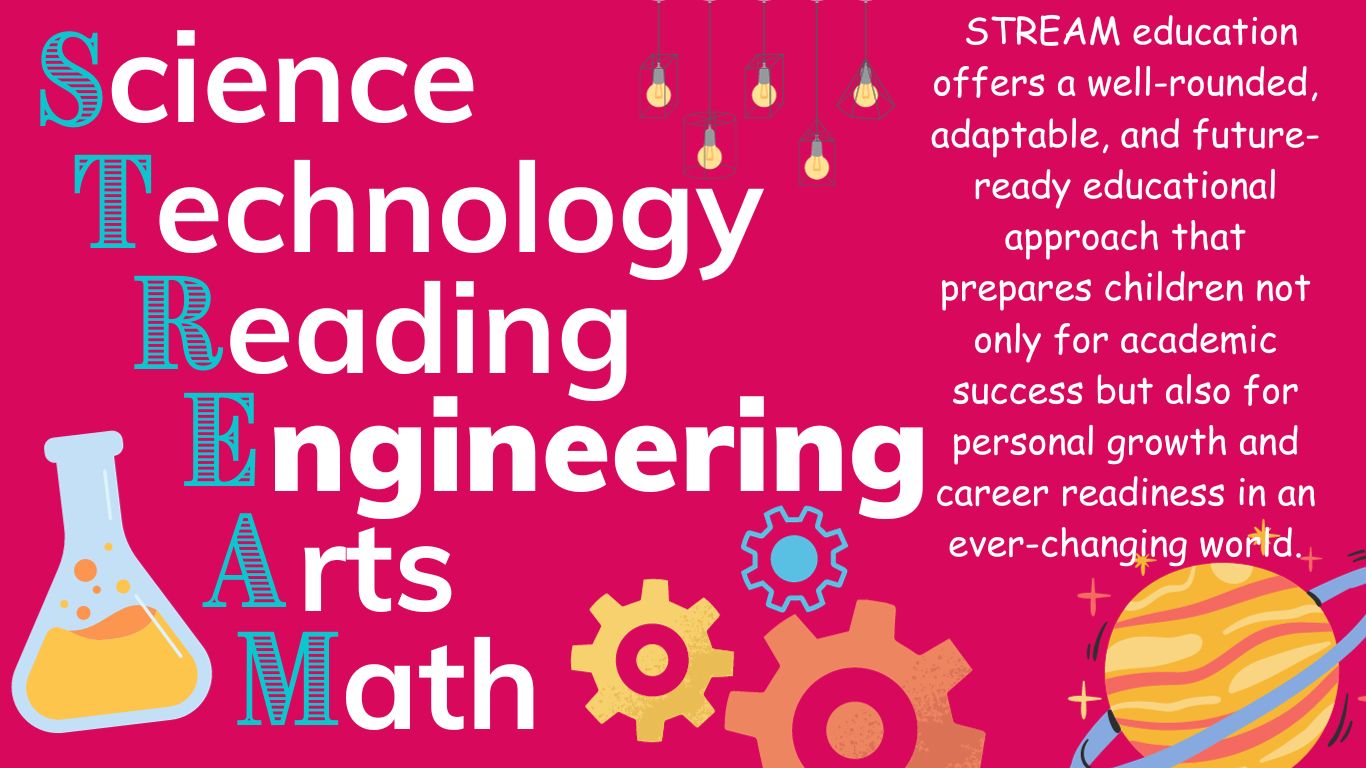 Join our waitlist to find out exciting details about our upcoming launch of Kids in the Kitchen Club Subscription Box!  We will send you an email newsletter weekly with updates and fun things to "cook" up with your kids!